Let your happiness out people! The cover for the third novel in the Beauchamp Family series, which is called Winds of Salem, has just been revealed. AND IT LOOKS GORGEOUS. Right? 
After red and green tones for the first two novels, now time for blue/purple tones. Which is quite awesome. Yeah, I know. You're thinking exactly the same way. Anyway, no more talking, have a look: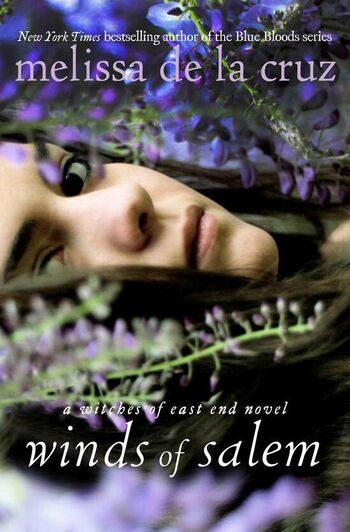 So, what do you think of it?
---
**The bad news (yes there is one) is that the publication date was pushed back to August, instead of June.**
Community content is available under
CC-BY-SA
unless otherwise noted.